Founded in 2015 by Tommy Mallet and Evren Ozka, Mallet London is a London luxury fashion label. known for its premium footwear, combining slick designs with an urban aesthetic.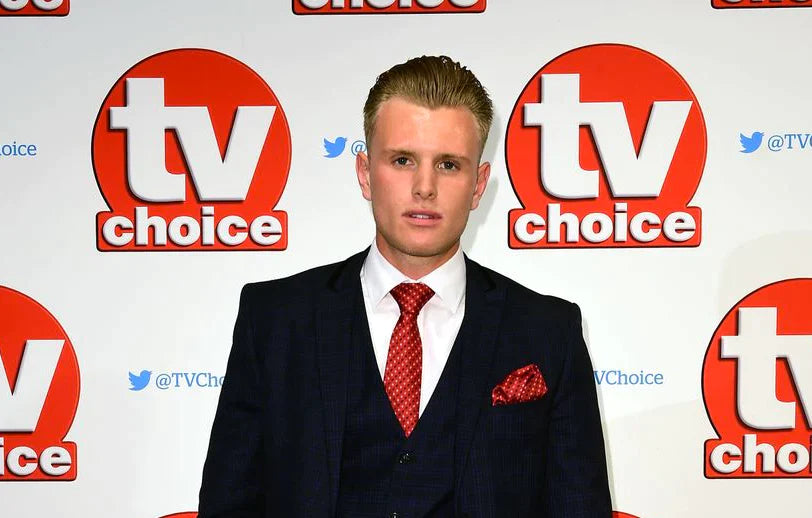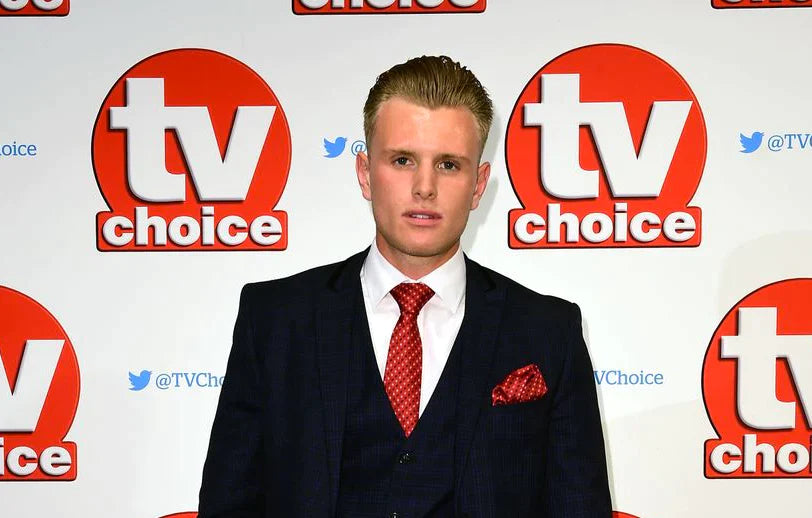 2013 - The rise of Tommy Mallet
Tommy Mallet embarked on a personal journey, exploring his path in life. In 2013, he appeared on a reality TV show. During this time, he fell in love with a particular shoe he saw on a shoot, but couldn't afford it. This ignited his passion to create an affordable alternative.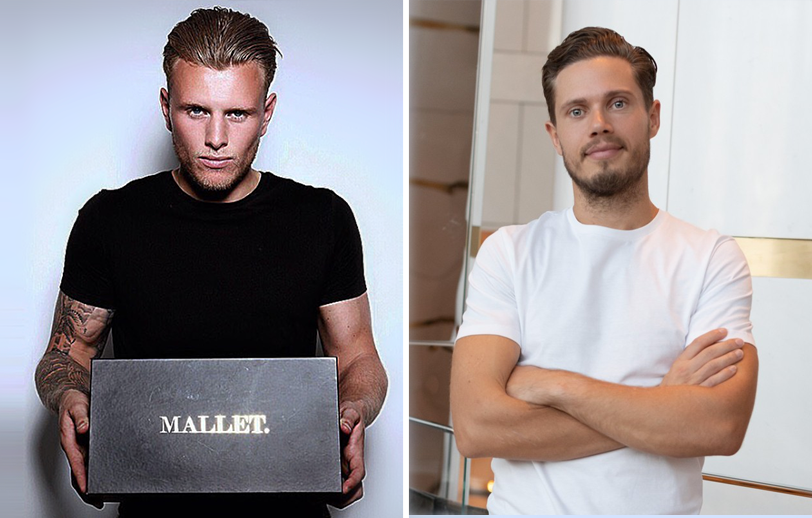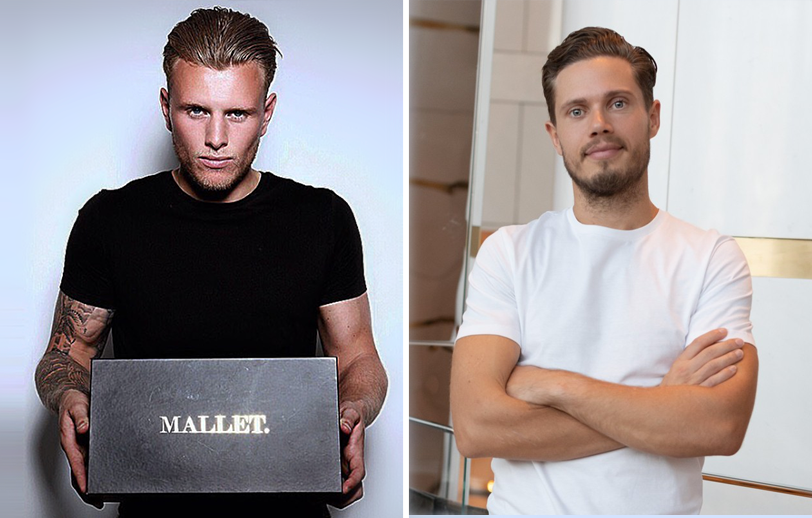 2014 - Tommy meets Evren.
Tommy's path crossed with Evren. Together, they began discussing the idea of creating their own shoe. After countless drawings and designs, they produced their first sample.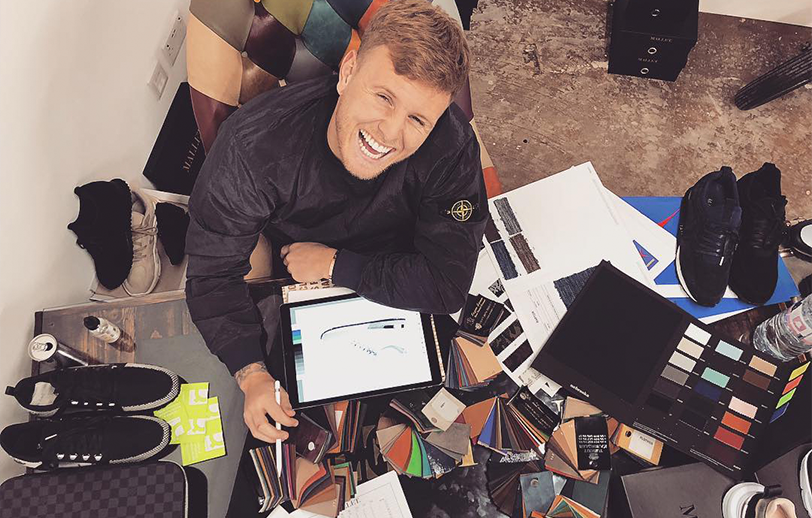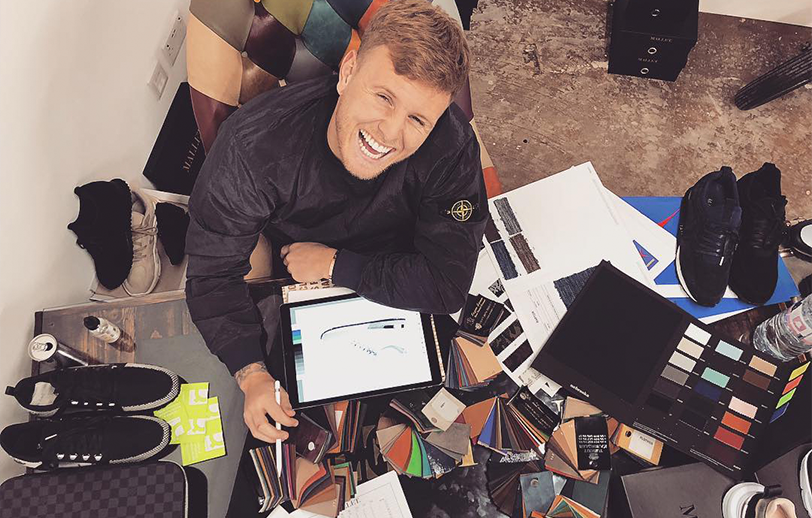 2015 - Mallet London was born.
The year Mallet London was born, and our creations were put online as a trial. The feedback from potential customers exceeded our expectations, reaffirming our belief in the uniqueness of our products. While we met the minimum orders, we were still navigating how to effectively market our business and products.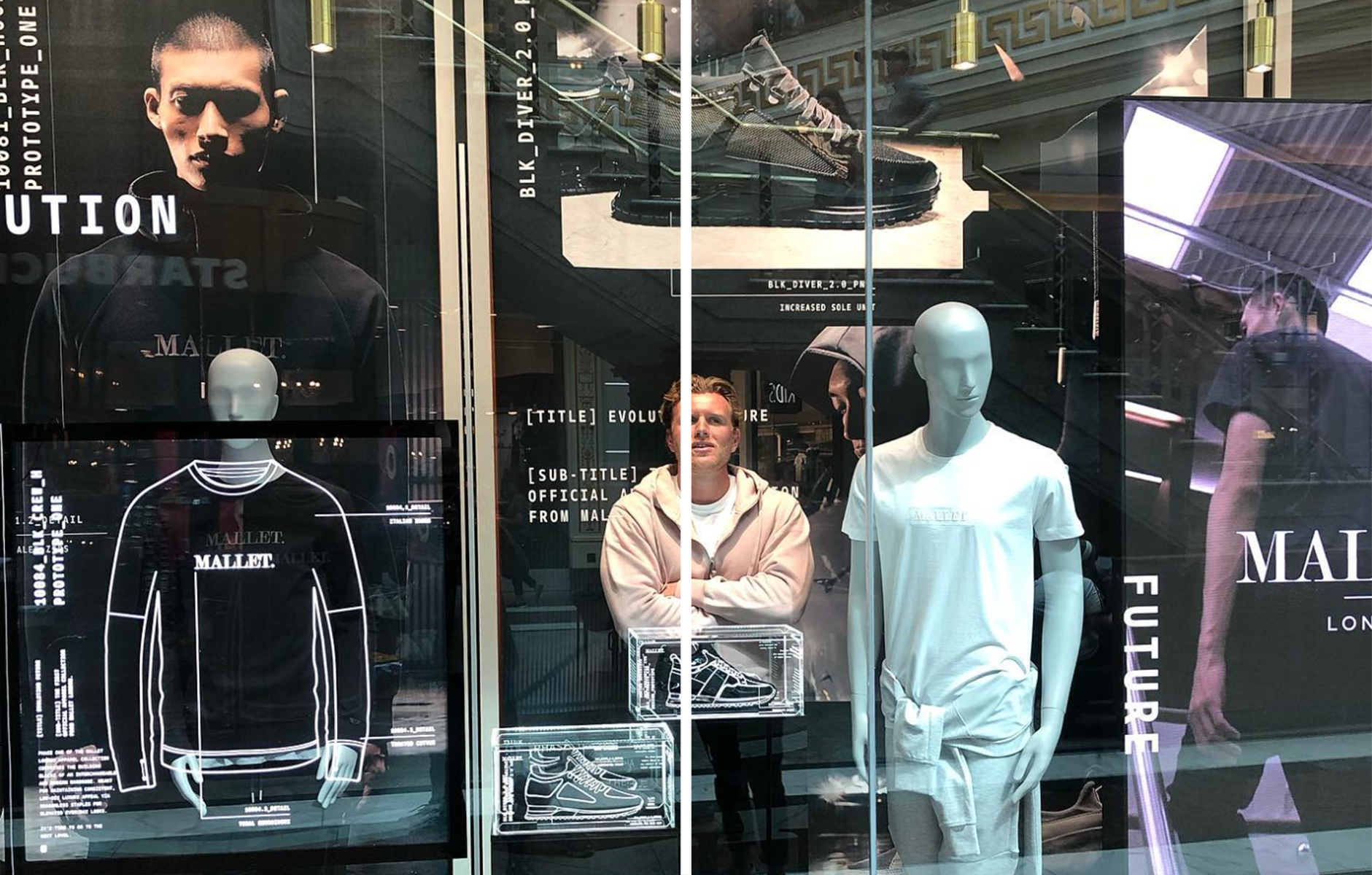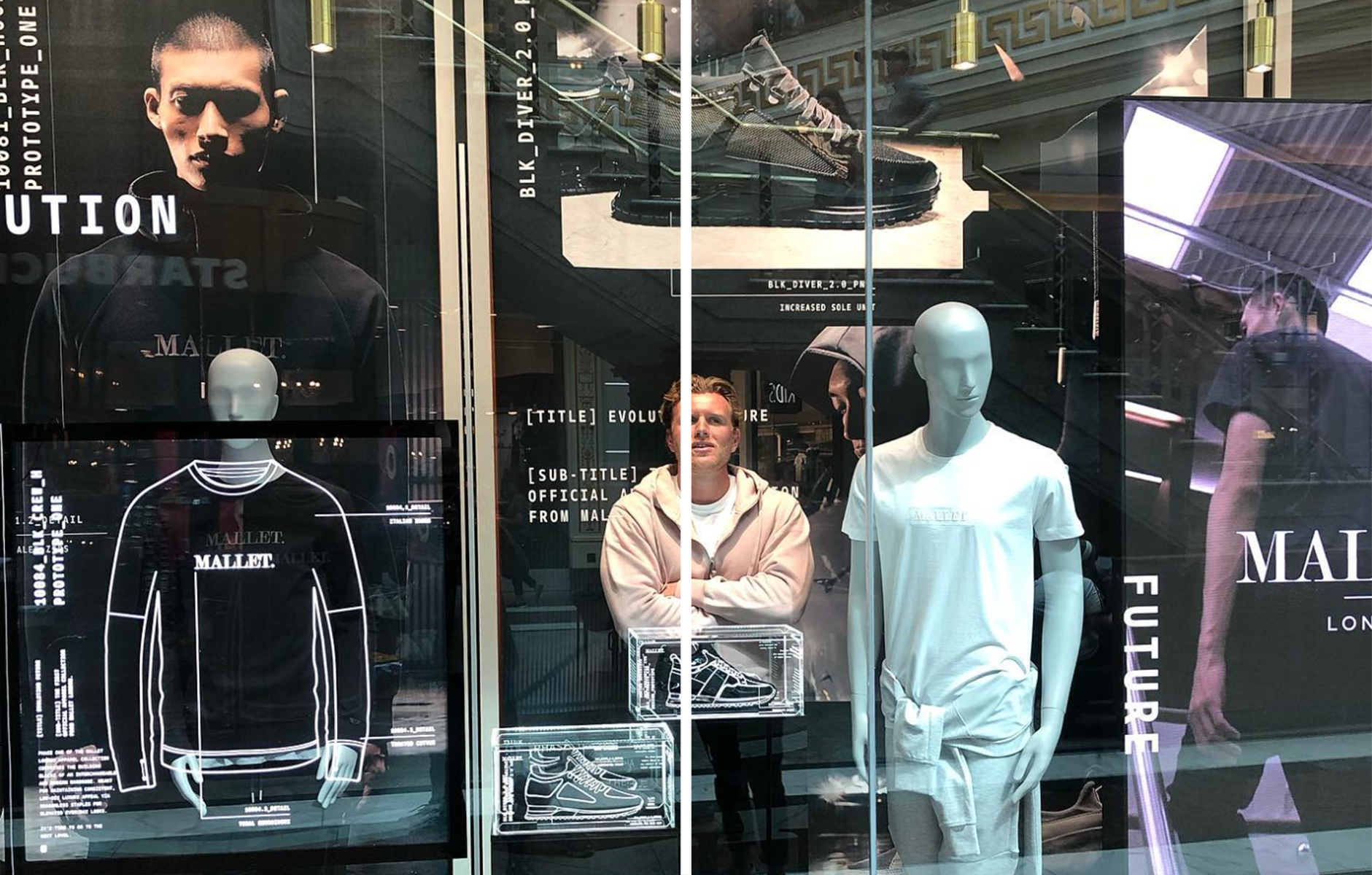 2016 - Mallet goes into retailers
The first full collection was launched, featuring styles like DIVER, ELAST, HIKER, and SOUTHGATE. This collection sparked excitement within the industry and caught the attention of retailers like Choice.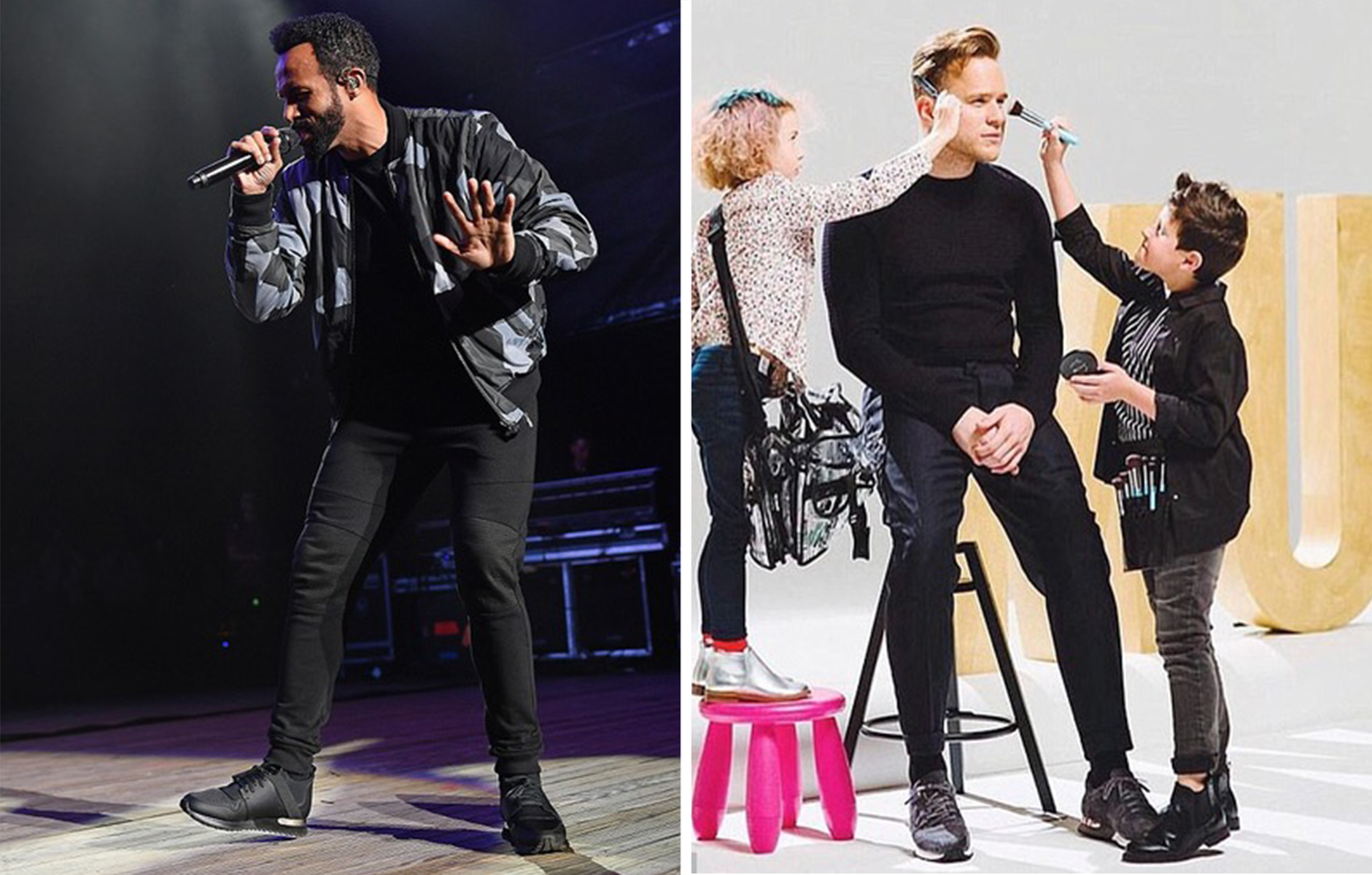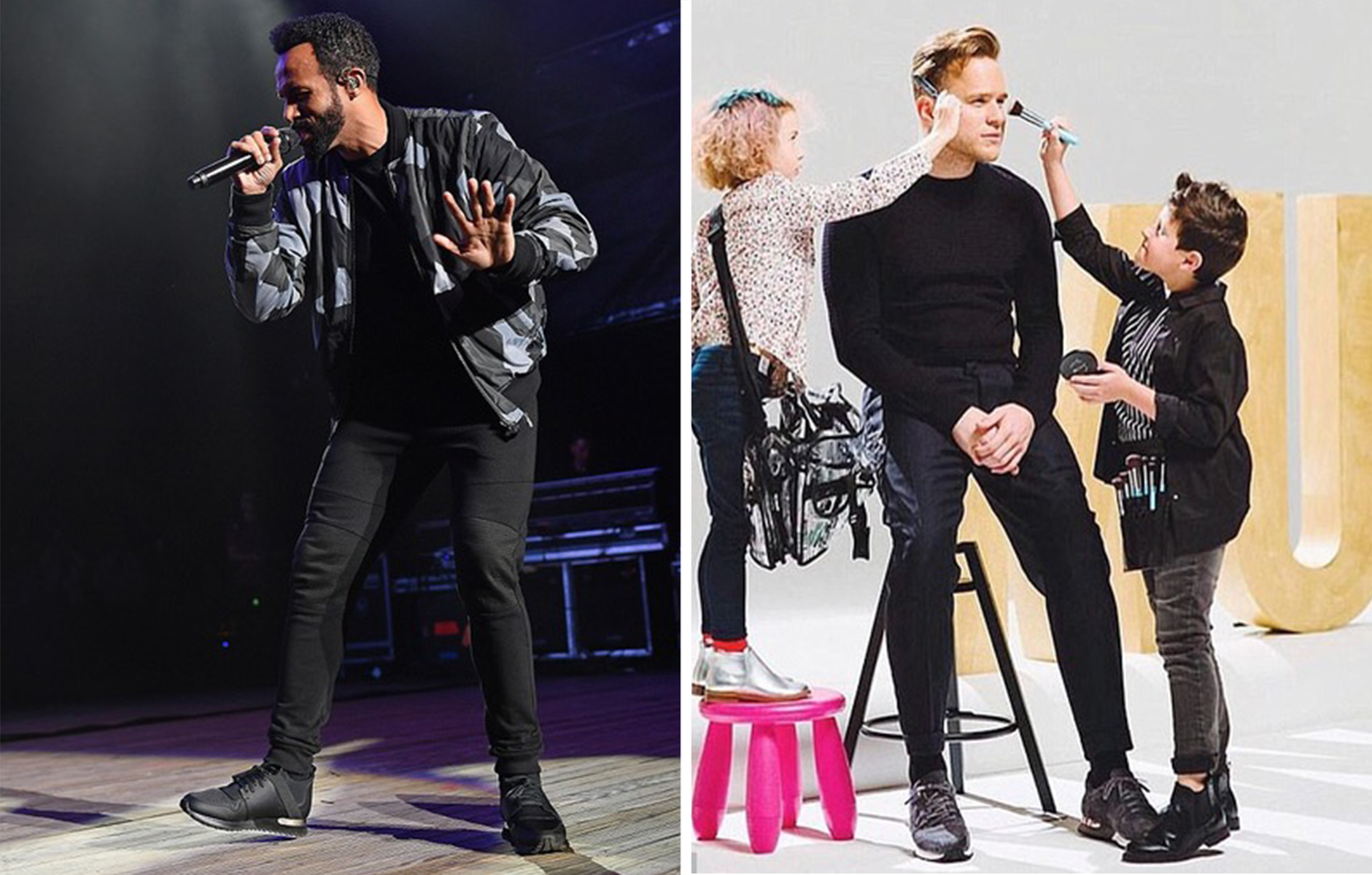 2017 - Global recognition + expansion
As our business started growing, Tommy and Evren hired their first employees. Mallet London gained recognition from celebrities like Ollie Murs, Craig David, and Will.I.Am, creating significant brand awareness. This was the year when our brand began expanding to retailers across Europe, bringing Tommy and Evren's vision of global expansion to life.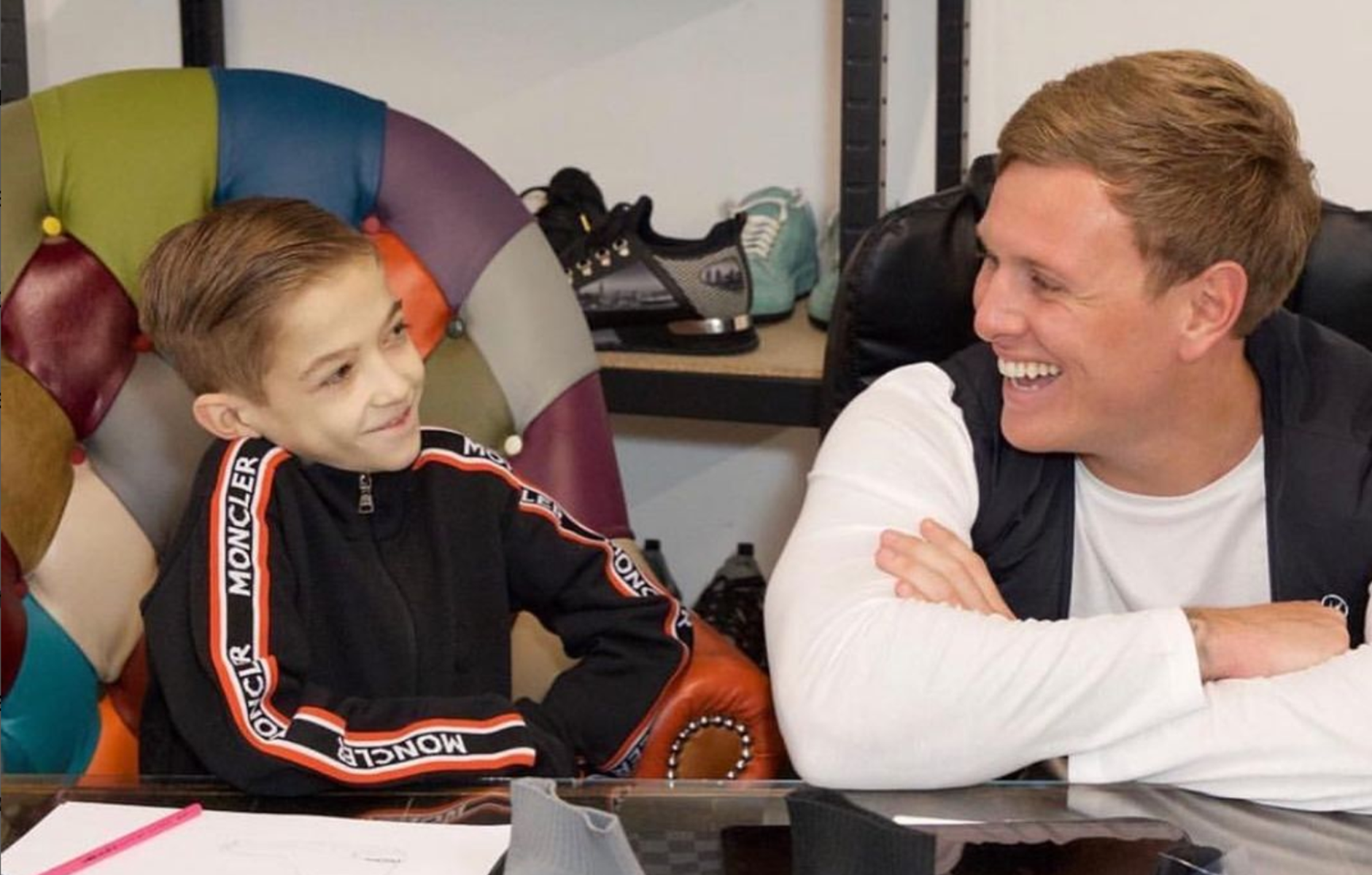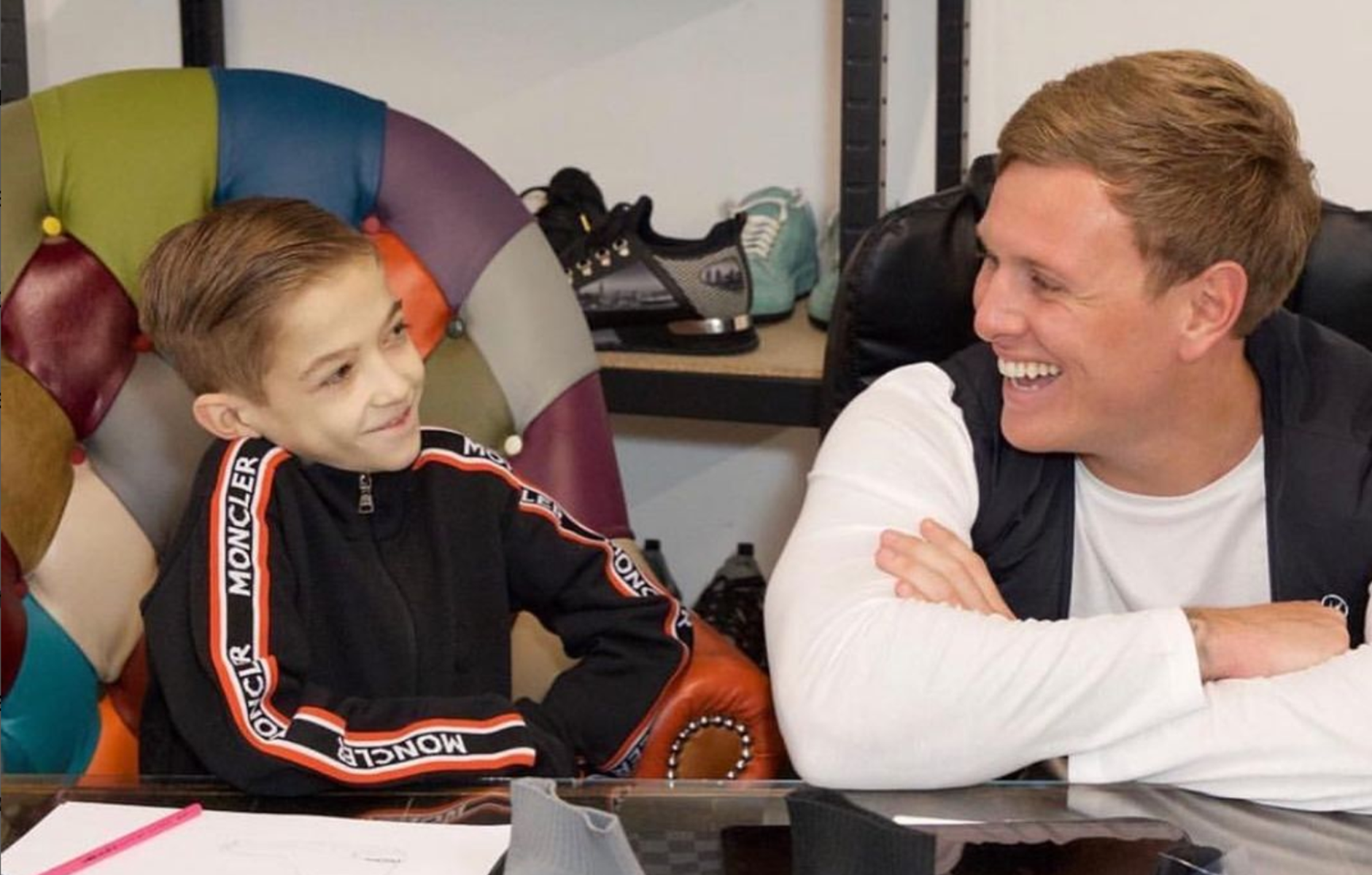 Launching in major stores + remembering Fredi Hilton
Building on the traction we gained from key buyers and press in the footwear industry, Mallet London successfully launched in major UK retailers such as Selfridges, Harrods, Tessuti, Flannels, and Harvey Nichols. In the same year, Tommy met a young boy named Fredi, a patient at the Great Ormond Street Hospital who suffered from cystic fibrosis, who had dreamt of becoming a footwear designer. We partnered with Rays of Sunshine children's charity and Great Ormond Street to make Fredi's wish come true, designing a one-off shoe together.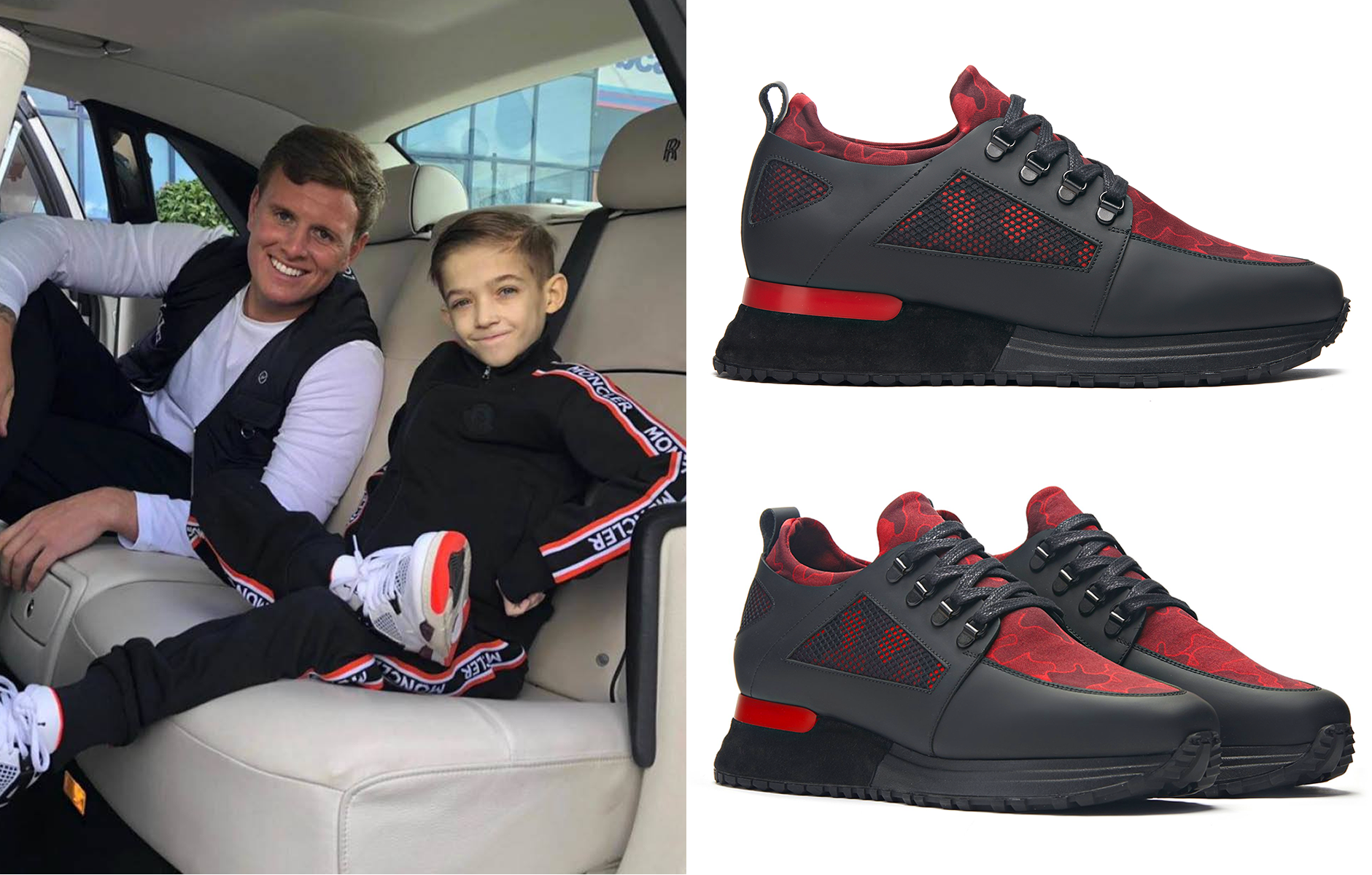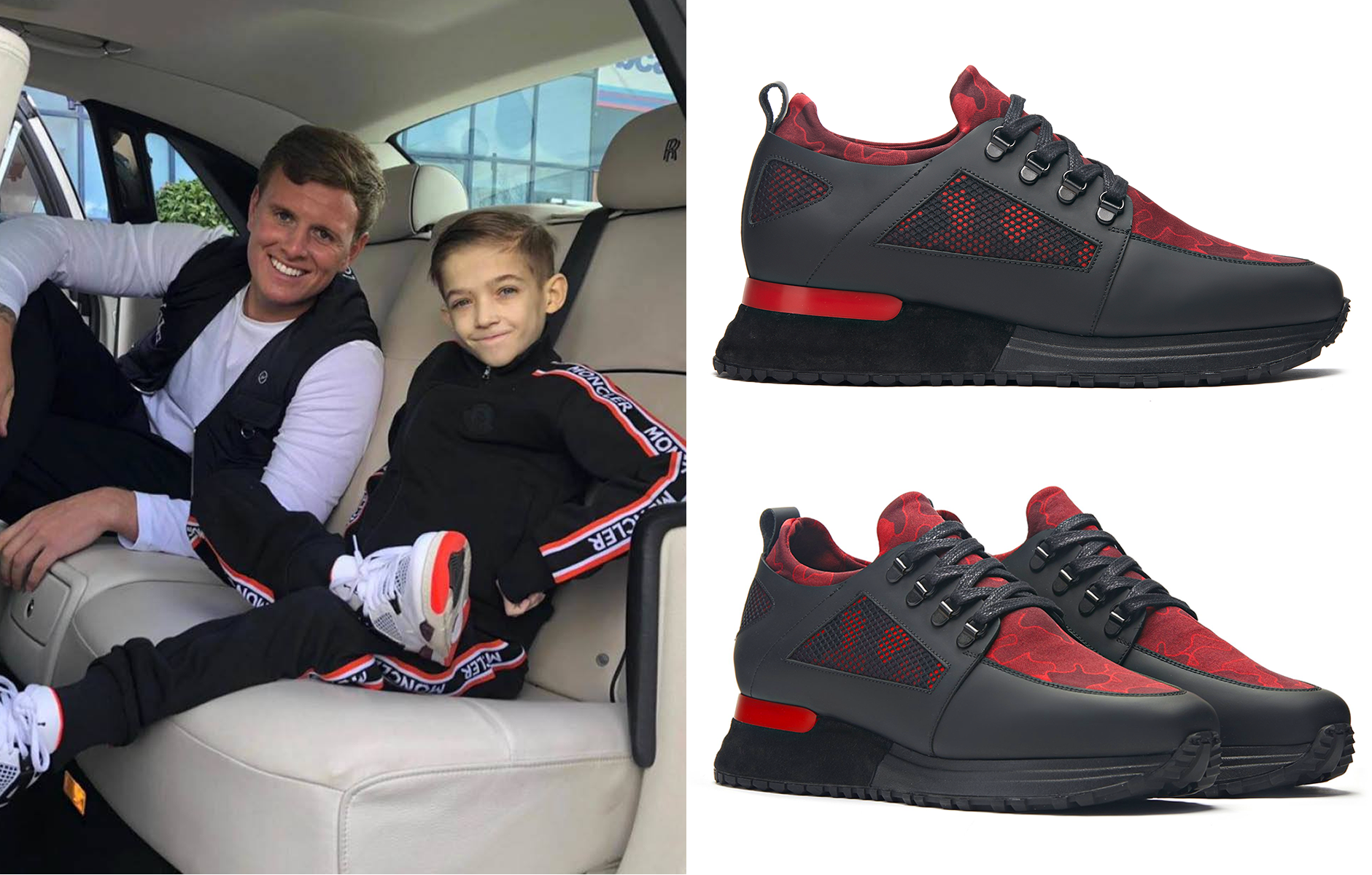 2019 - In memory of Fredi Hilton
In memory of Fredi, we released the trainer designed by him and Tommy as a limited edition silhouette for AW19. Proceeds from the sales of this special shoe went to the Ray of Sunshine children's charity. Additionally, we expanded from a menswear brand into womenswear and kidswear, introducing these collections in AW19.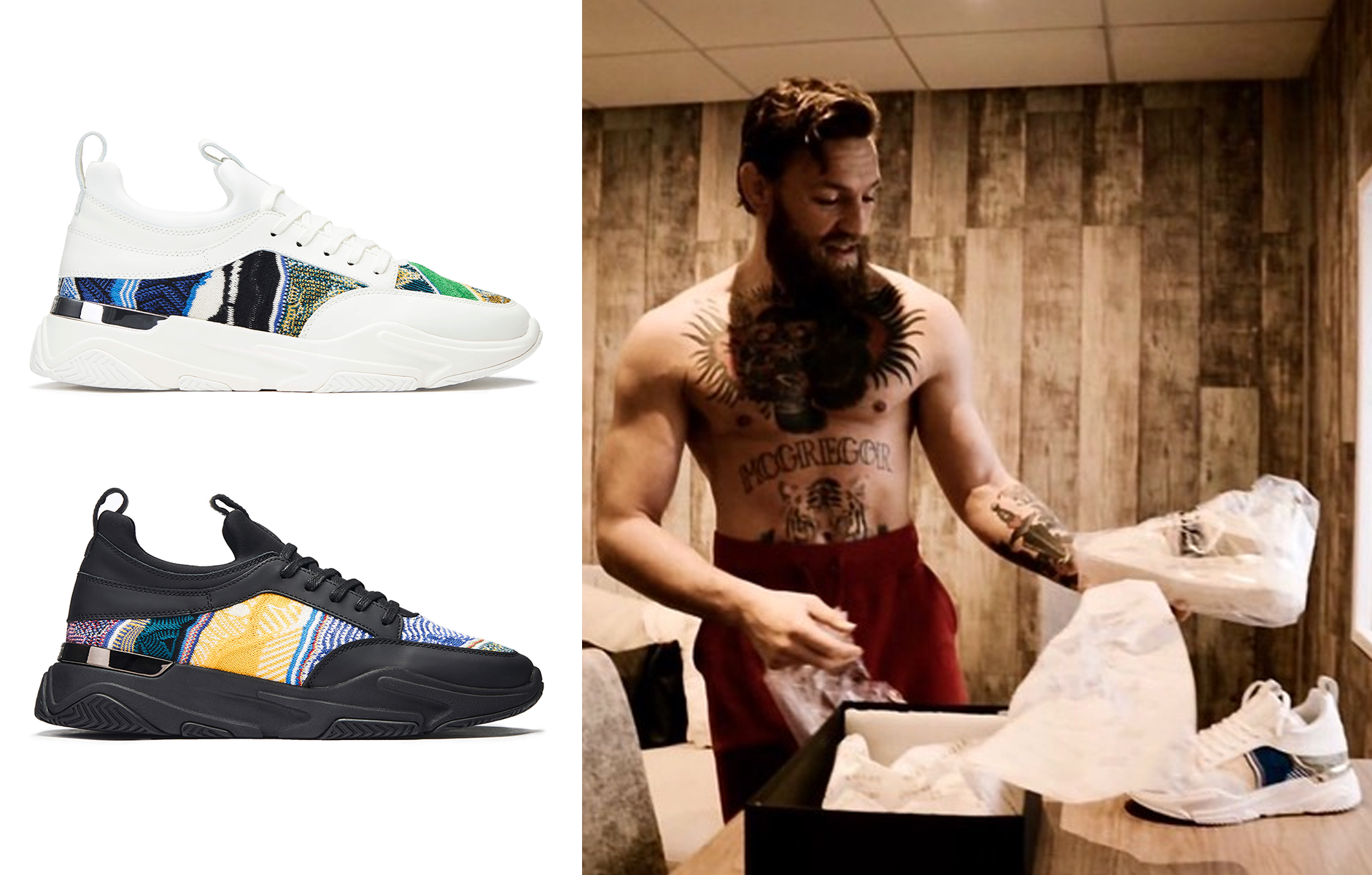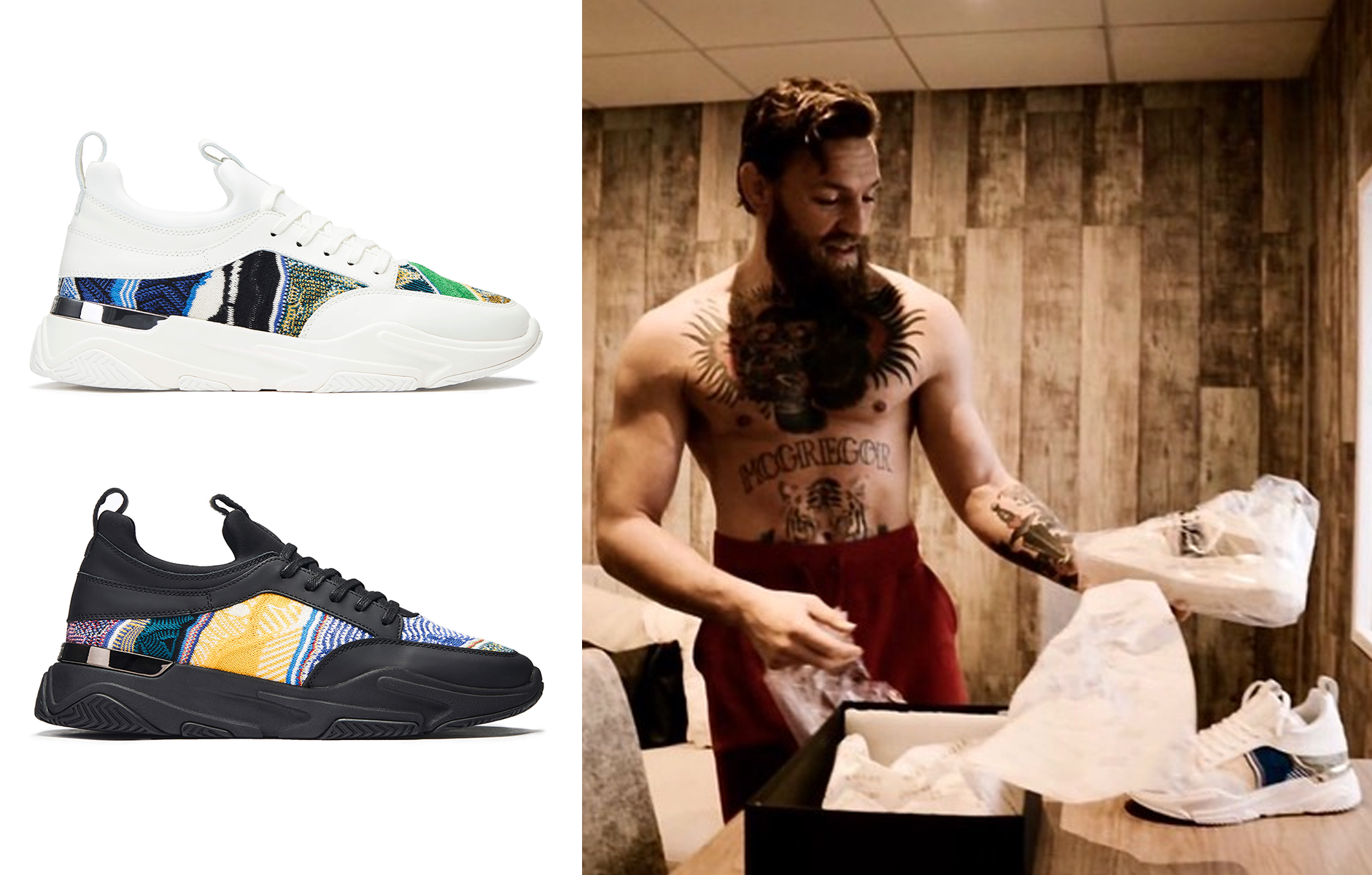 2020 - Covid-19 hits and Mallet x Coogi launches.
Following the positive response to our womenswear and kidswear lines, we extended our offerings by launching a clothing collection for SS20. This year presented significant challenges with the advent of Brexit and the impact of COVID-19. To ensure global accessibility to our products, we opened distribution centres in Europe and the US. We also had the honor of collaborating with Coogi, resulting in the first Mallet x Coogi collection, worn by renowned MMA fighter Conor McGregor.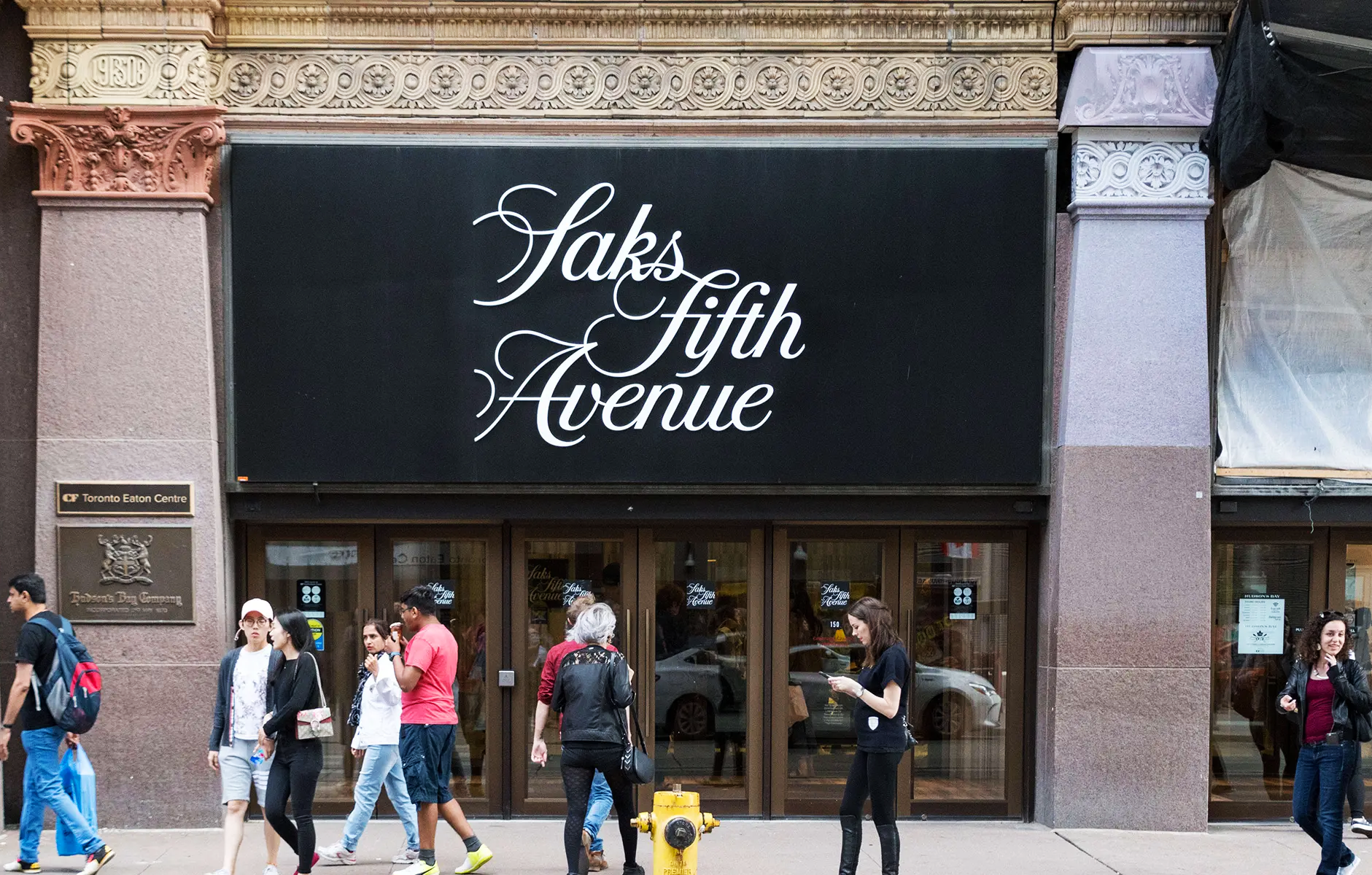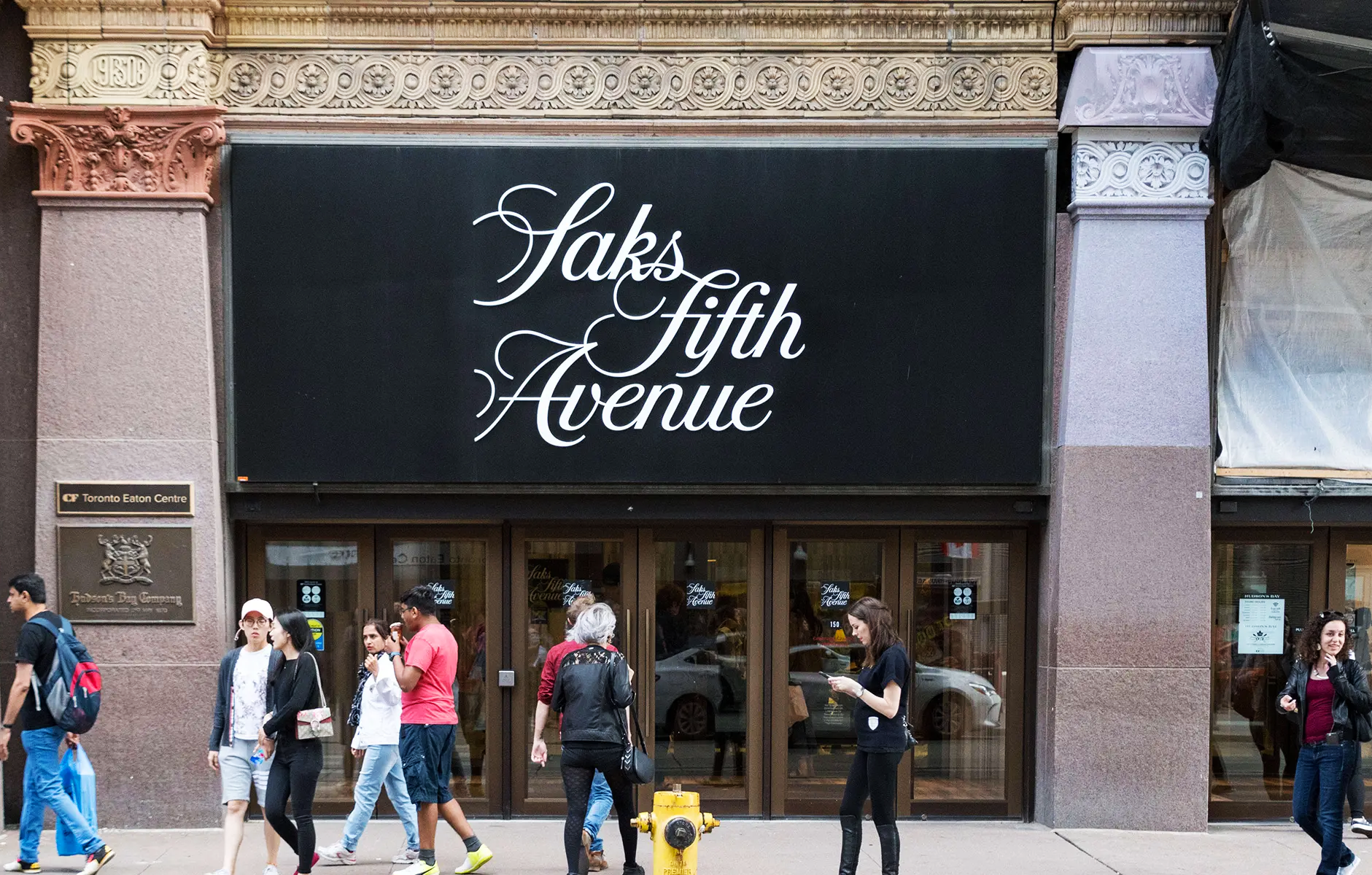 2021 - Launching in Saks Fifth Avenue
Mallet London continued its growth trajectory, expanding into the US market with a launch at Saks Fifth Avenue. Another milestone was achieved with the opening of our flagship store on Carnaby Street in early autumn, marking a defining moment for our brand.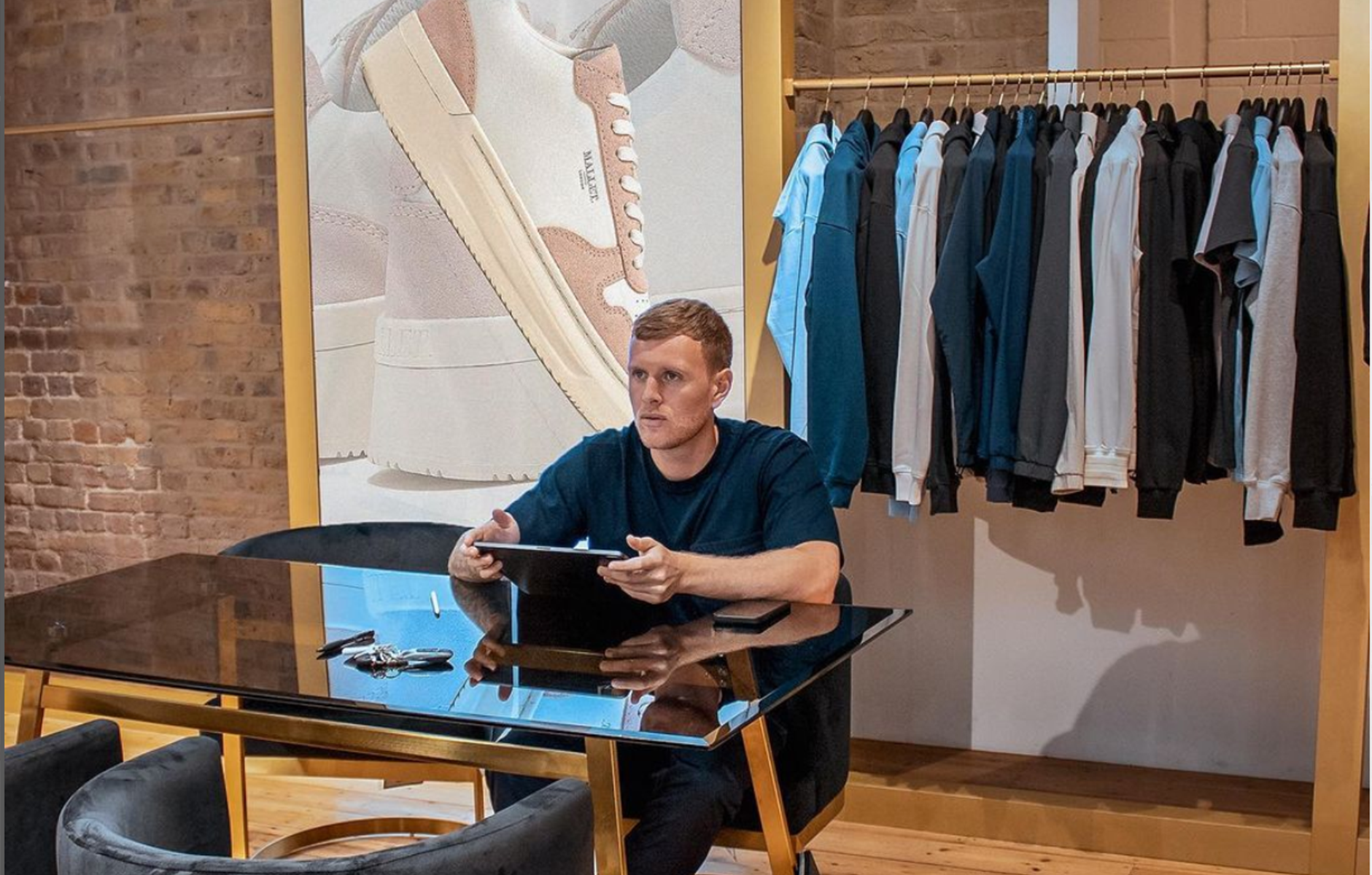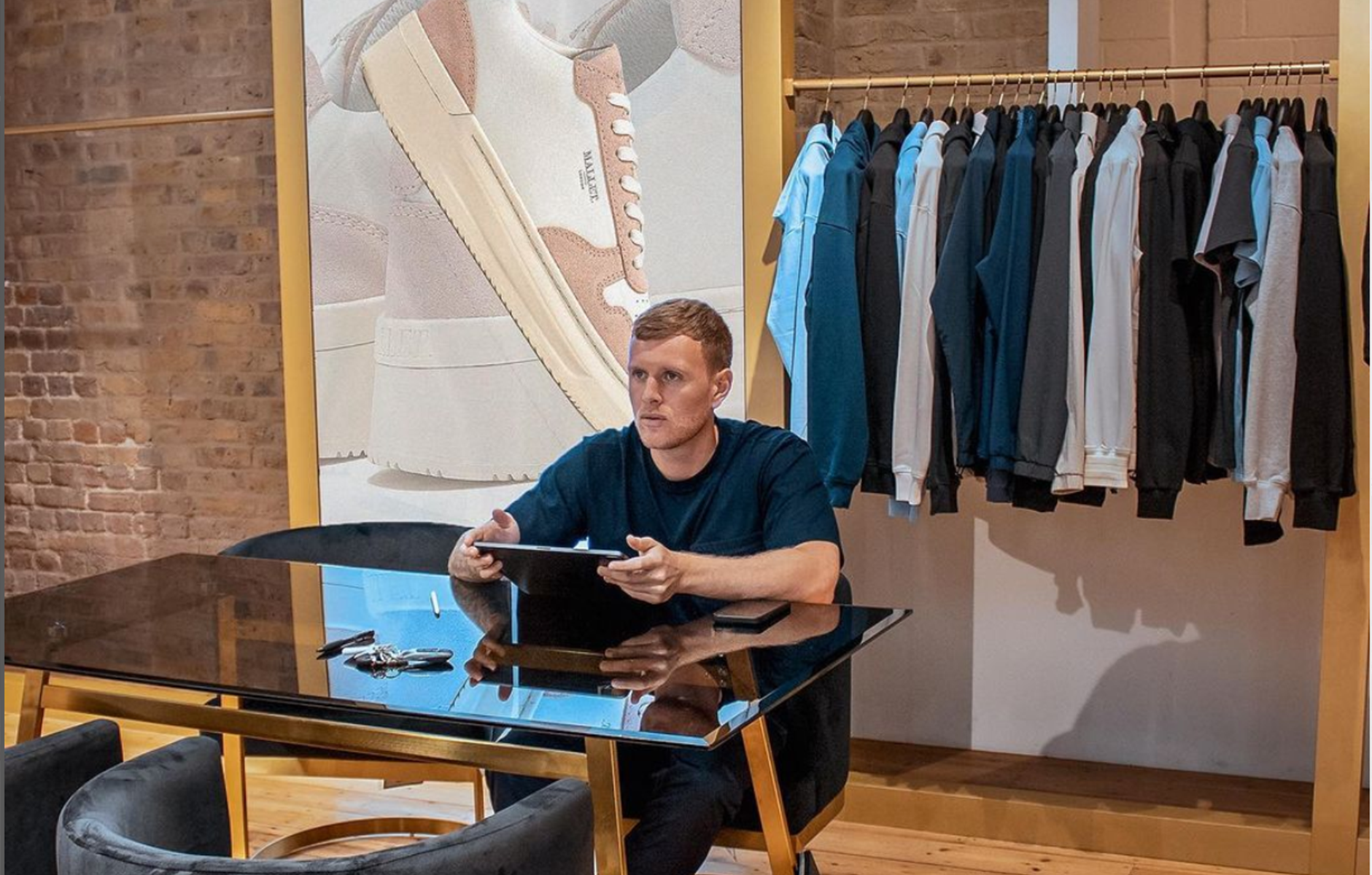 2022 - Expanding our resources
To ensure the highest quality materials and production capabilities, we shifted some of our production to Portugal, known as a hub for super high quality materials and production. This move allowed us to create our first Bentham court shoe. With our business expanding, we grew our team to over 20 full-time employees and opened a second office and showroom space in Shoreditch. Notably, Mallet London garnered global recognition from influential individuals like Floyd Mayweather, further cementing our brand's reputation.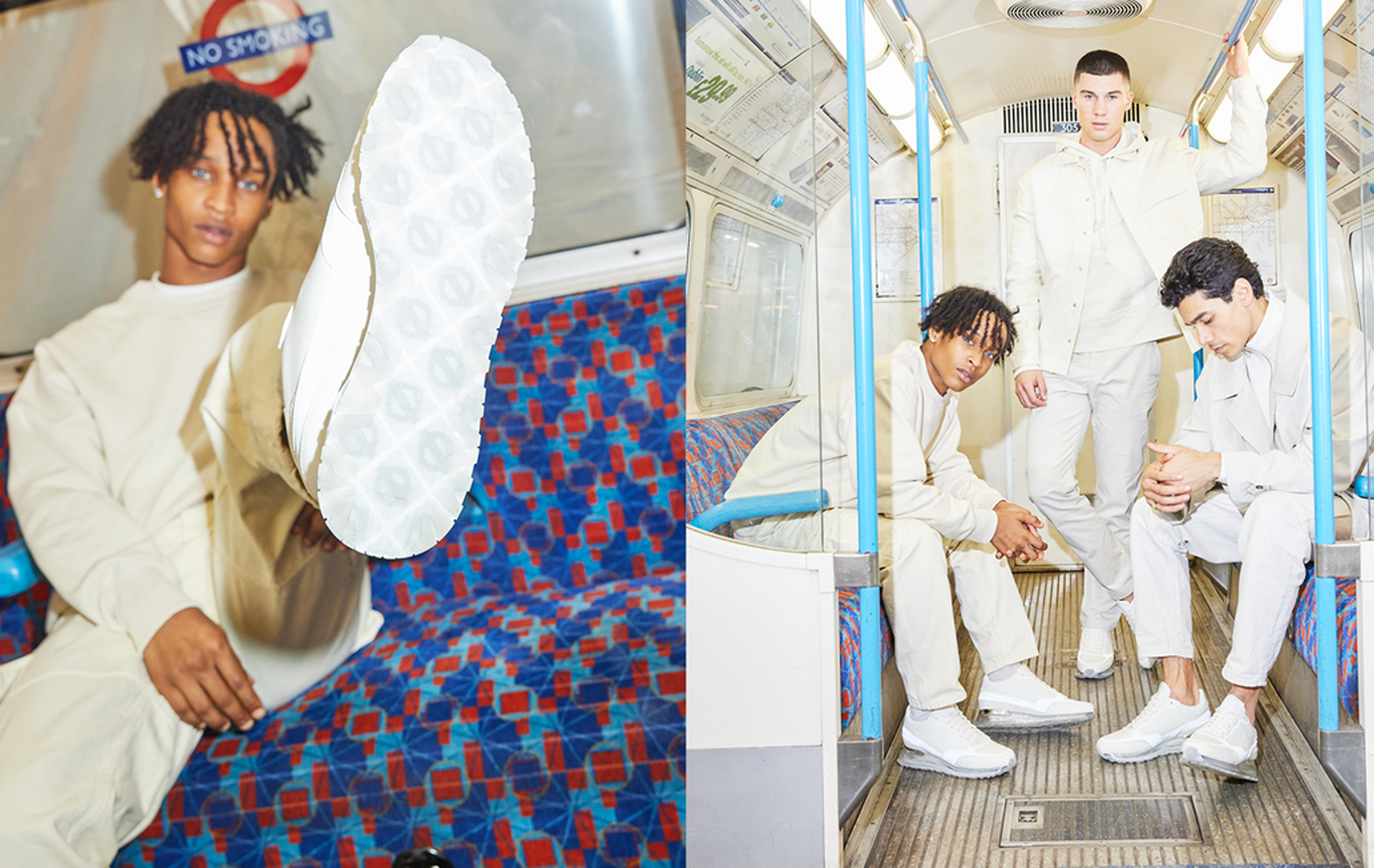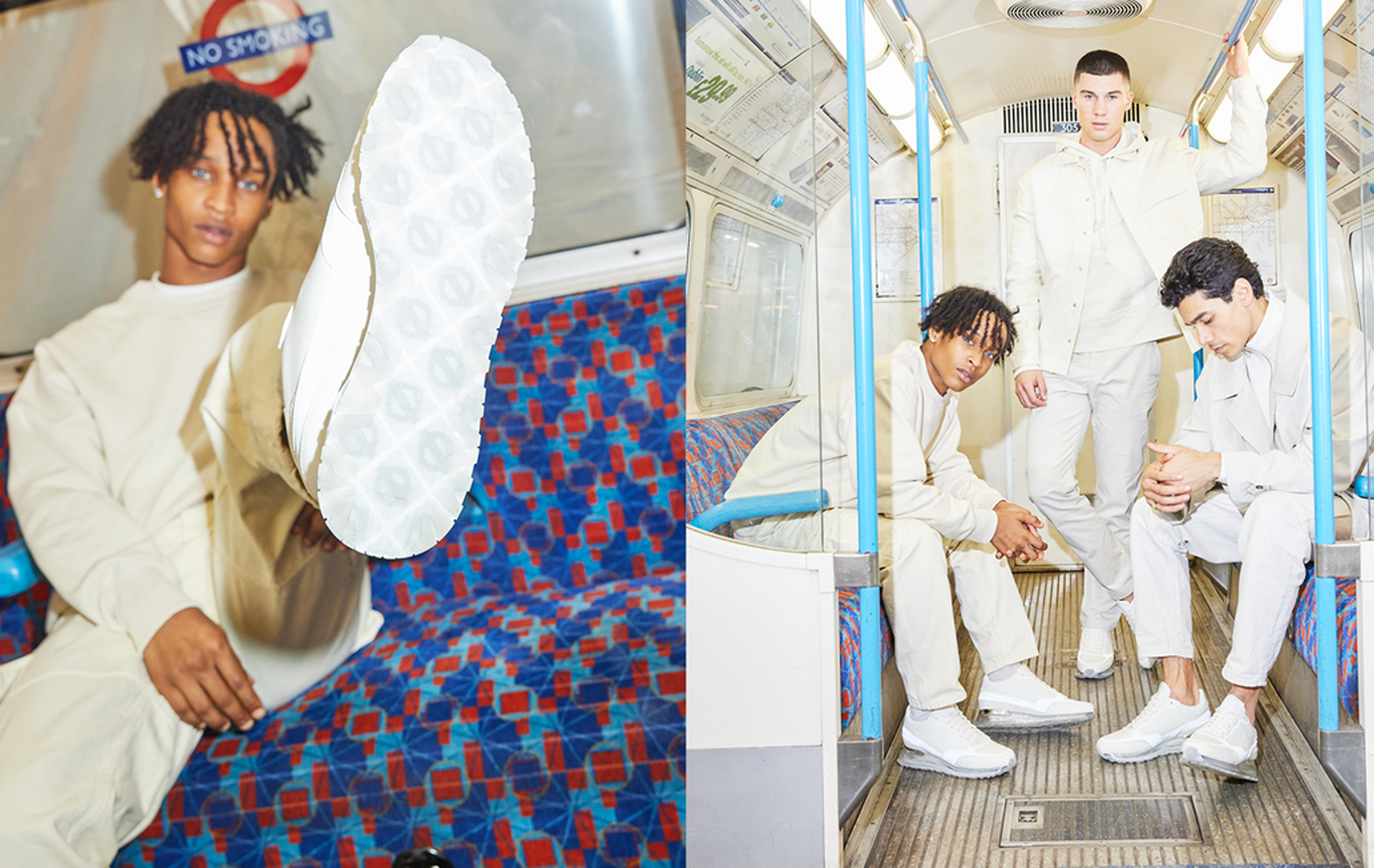 We embraced the sentiment of never losing sight of our roots with our collaboration with TFL, celebrating the iconic Tube map and paying homage to Tommy Mallet's hometown. This collaboration received positive feedback from our customers and press, leading to features in key global publications. 
Our year started with our debut at Paris Fashion Week in January, followed by another successful PFW event in June. We also launched a pop-up space at the BRED Abu Dhabi Festival hosted by Hypebeast, where we showcased our new collection and engaged with a newly targeted audience.