GIVE 15% AND GET 15% OFF
Introduce your friends to MALLET and you'll get 15% off your next order. Your friends will enjoy 15% off, too.
Register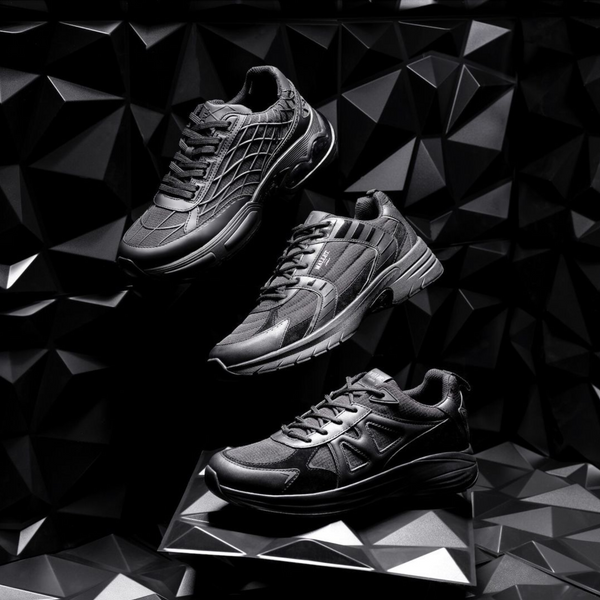 How it works
Only members can refer friends. Log into your account and navigate to the 'Your Rewards' section. Select 'refer a friend' to receive your unique URL to share.
Your friend must be a new customer with a valid email address.
When your friend places their order, you will receive 500 points into your account.